How To Turn On Dell Laptop: All Questions Answered
Are you trying to find out how to turn on your Dell laptop? Don't be worried, this post will give you step-by-step details on how to turn it on without a power button, without a keyboard, and even if it is showing a black screen.
Over time, Dell Laptop has been known to have different power button designs. This laptop's power button in some models is placed at different areas of the laptop, unlike the normal pace we are used to – the top right-hand corner between the keyboard and screen.
Where Is The Power Button On A Dell Laptop?
The Dell laptop power button is most times placed at the top right-hand corner between the screen and keyboard.
However, not all Dell laptop models have their power button placed there, some come in a different place with a different design. The power button could be round or rectangular. It could also have the power icon printed on it or left blank.
Different Locations to find a power button on a Dell laptop:
The top left.
The top right.
The top sides.
Besides, the laptop or the top right extreme edge.
ALSO READ: How To Turn Off Scroll Lock On Dell Laptop (Easy Method)
How to turn on your Dell laptop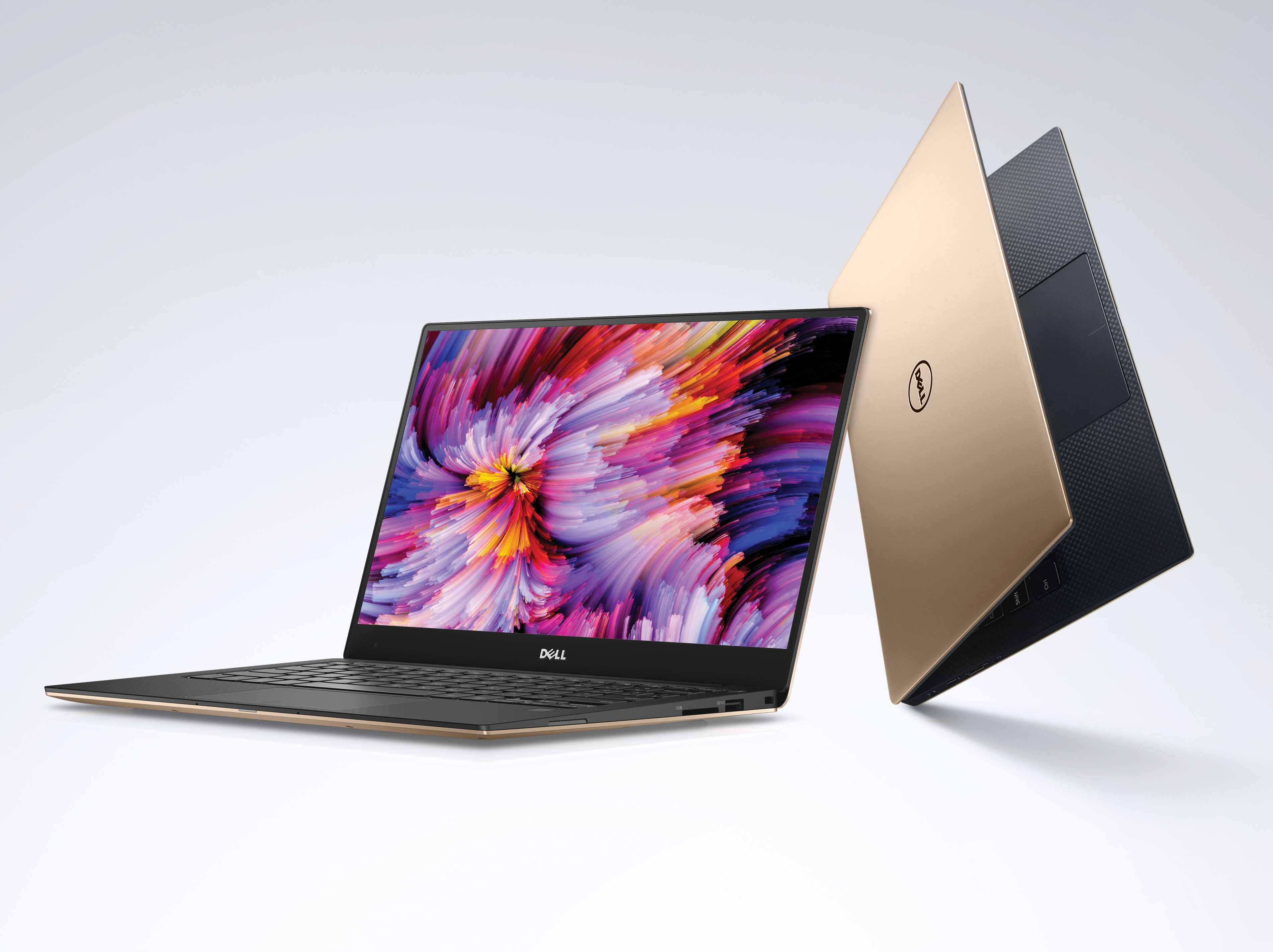 This is a simple process if done correctly and it works on all Dell laptop models.
Take these steps:
Ensure that your Dell laptop is fully charged. If it's not, charge it.
Open the lid of your Dell laptop.
Look for the power button on the laptop and press the button once.
Wait for some seconds for your Dell laptop to finish booting.
How To Turn On A Dell Laptop Without Battery
Did you know you can turn on your laptop with the battery in place? It is possible.
Take these steps.
IMPORTANT: Buy real, active Nigerian Instagram followers with money back guarantee. Click here now.
Remove your battery.
Plug in your charger to your Dell laptop and make sure it is charging.
Press the Power button once.
Wait till your laptop is booted.
How To Turn On A Dell Laptop Without Power Button
There are two ways to turn on your Dell laptop without using your power button.
1. BIOS Recovery
Turn off your laptop, then disconnect everything from your laptop. Press down CTRL + Esc and plug in your charger. Once your screen comes up, remove your hand from the keys.
2. Jump Starting
You need to be careful when doing this. It's better to seek professional help for this if you can't do it well.
If you are sure you can do this, use this method. Dismantle your laptop. Remove the cable connecting your power button to your motherboard. Use a flat mouth screen driver on the first two pins on your power button output while your laptop is connected.
RELATED: How To Wake Up Dell Laptop From Sleep Mode By Experts
Reasons why Dell laptop won't turn on
1. Overheating
You have to check your laptop always if it's overheating. Laptops have processors, which have internal thermal protection that puts off your laptop when it overheats. When this happens, your laptop cannot come on till it is cool.
2. Battery
Plugging in your laptop for a long time, even when it is full can damage your battery. There are times when your battery won't be able to charge well or it will be discharging while it is plugged in. This could be another reason why your laptop can't turn on.
3. An issue with your hardware
Your hardware may be the issue. The RAM, motherboard, or processor may have gone bad, this can prevent your laptop from coming on.
4. Faulty charger and power source
The laptop's charger might be the issue. It may have a problem due to wrong voltage issues. The problem can also be from the power source, the socket, or extension. Ensure to check all these to know where the problem is coming from.
5. Internal connection
This is an important part of your laptop, it helps it to work well. When your laptop falls or hits something with force, the internal wires like the battery connection wire may lose, making your laptop unable to turn on.
RECOMMENDED: Dell Beep Codes: Experts Reveal What They Mean (And It's Not Good)
How To Turn On A Dell Laptop That Won't Turn On
1. Check your charger or power source.
Check if your charger or power source is faulty. You can try testing another Dell charger on your laptop to see if it works or try plugging another charger into your power source to see if the problem is from there.
Check if the charging indicator light is on or blinking. If it is blinking, remove the battery and charger, then press the power button for about 30 seconds. Then reconnect your battery and try putting it on.
2. Remove and reconnect your internal cable connection
It is best to seek a professional for help with this. Do not do this if you have no experience.
The method involves opening up your laptop, removing all connection cables, and cleaning them up. Then you reconnect them in their right places. Try placing your battery back and plugging your charger in, then put it on. If this step doesn't work, try the next step.
3. Check your battery
You need to check if your battery is low or faulty. First, check if your battery connection cable is placed properly, if not, disconnect and reconnect it, then try putting it on.
Also, check the LED light, if it is blinking, it means the battery is low and requires charging. Plug in your charger and turn it on after it is fully charged.
4. Check Your Laptop For Overheating
When your laptop overheats, note that your laptop may be faulty. Your laptop may go off for this reason but when it is cool, it will come up. If overheating is the problem, you should try getting an external cooling fan or replacing the laptop fan.
To know if your laptop fan is faulty, place your ears to its location on your laptop, if there is no noise or an inconsistent noise, that means the fan is bad. You can also try placing your hand close to it, if you feel the air, then if it working, if not, it is faulty.
5. Check Your Hardware
Just like checking your internal connections may require a professional if you have no experience, checking your hardware is the same case.
Use a screwdriver to open your laptop, and disconnect your RAM from its place. Use a clean and soft cloth to clean your RAM and its slot. After cleaning, reconnect your RAM and put it on your laptop. Plug in your laptop to charge.
If this doesn't work, you have to take your laptop to an engineer to fix the fault or go to the Dell website, they can also help you fix it.
ALSO READ: How To Unlock Dell Laptop Keyboard: 5 Secret Solutions
Prevention is better than cure
In order to ensure this problem never happens again, take the following precautions:
1. Your drivers should be updated regularly: Visit the Dell website regularly to download and install your drivers. You can also download a laptop driver like Driver Easy, to help you update your drivers automatically.
2. Update Windows: You can set your windows to update automatically. Look for Windows Update on your laptop. Open it and click on "Advance setting". Set it to allow windows to update automatically.
3. Protect your laptop: Get a laptop bag to protect your laptop, so even if it falls, there would be less or no damage.
Conclusion
Hope this article was helpful and you have been able to turn on your Dell laptop as well as fix any power issues.
If this article was helpful to you, your friends may have this same issue. Please share it with them on Social Media via the Social Media share buttons at the bottom of this post.
IMPORTANT: Buy real, active Nigerian Instagram followers with money back guarantee. Click here now.