Ideas of funny Server names for your Discord aren't hard to come by when you use our names generator. Are you planning to create a new Discord Server? Do you need a nice name for it? This article contains several funny name ideas to help you out.
What is a Server?
A server in the real sense of it is a computer hardware that shares and distributes data for a website or webapp. A Discord Server on the other hand is way different from an actual computer server but if you're not familiar with the platform, you'd get confused at first.
Discord is a chat application that allows gamers to relate with each other while playing their favorite games online. Discord servers enable users to communicate with others, create groups, and send invitations for others to join. It also helps people to share pictures, files, videos, and links. So if you love playing online games with friends, you might like to create a discord server.
ALSO READ: 20 Insanely Funny Names For Your Phone You Need To See.
Discord Server names generator: How to pick
Tips to note when picking names for your server:
1. It should be short and simple: Make use of short and easy-to-remember names. Leave out long names.
2. It must be unique: Before choosing a name, search to know if the name has been used or if it is so similar to another, that way it might confuse users. The chosen name should reflect the purpose of your server too.
3. It must be registered: To prevent someone else from taking over your server, it has to be registered. Make sure to register it with Discord.
Funny Discord Server Names
The search for the right discord server names might be tough but that's why we are here to help you. Funny names are good for servers with a fun-loving atmosphere. Check out some of these funny names:
The Party Bus
Always Distracted
Boxer
Club Penguin
Tea Time with Alice
Server_invalid
Moisty Mire
big_mamas_house
Advocates of Truth
Allied Super Heroes
Alpha Wolves
Where's My Horse?
Not a clue
Free Men
Doofy's Diner
Bananaland
Guerrilla Fighters
Guns for Hire
Hamsters
The Nut House
Club Lame Duck
Disco Inferno
Popsicle
The Continental Auctions
Cheek Boom
Cherry Mary
TinkyWinky
Bud Weiser
Banana Hammock
Oompa Loompa Land
Neverland Ranch
Castle Black
Precious Dumb
Pizza Raider
Dreams Of Fool
The Enthusiastic One
Love Shack
The Lone Ranger
Passion Digital
Supervillain
The Breakfast Club
Fruitopia
Dumb and Dumber
A Confederacy of Dunces
Mary Puppins
The Island of Lost Toys
Meme Hub
The Higgins
Cyberpunks
OneLemon
Ride Or Die
Unique Discord Server names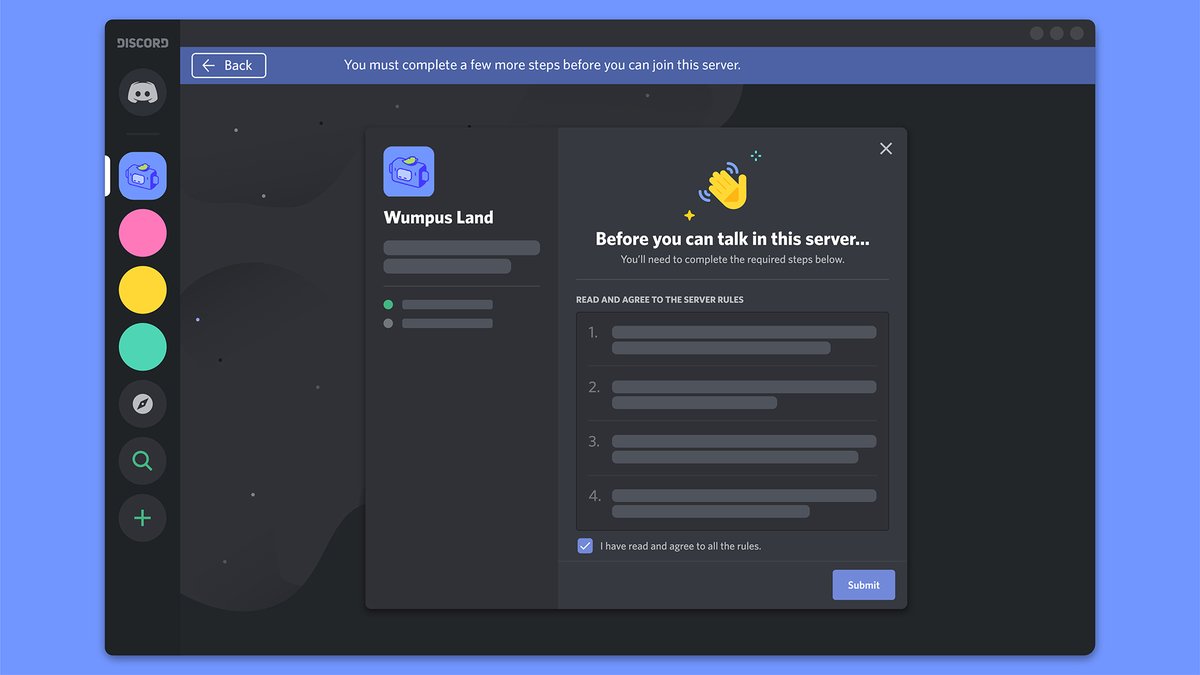 Super Duper Updates
Soul Collectors
Grim Reaper Tribe
Base Tag
Potato Bomb
The Shining Star
Pinkie Pie
Out Of House
The Biggest Kitty
Lifesaver
The Coffee Shop
Daring Cuties
No Name Given
Noaah
Dream Seem
Princess Peach
World Would End
Poisoned Studios
Death Wish
Dear To Dawn
Funky Nurse
Apex Legends
A Happy Place
Ever Never Ever
ALSO READ: 10 Hilarious DIY Coronavirus Masks Nigerians Need To See To Believe That This Sh*t is Real
IMPORTANT: Buy real, active Nigerian Instagram followers with money back guarantee. Click here now.
Cool Server Name Ideas
Abode Of The Damned
IgnoreMe
Snowflake
The Next Level
Olympus
SmilingSadist
Best For Girls
Huddle Cookie
Ultimate-Squad
League Of Legends
StillTyping
FriedPop
The Bird Lands
Best Of Charlie
Ultimate Krogans
The Clash Clan
January
SmashNDash
Ultimate Tigers
Supernova
Phoenix Down
Guardians
Special Place
Valkyries
Rising Tides
Neptune's Pride
Halcyon Days
Lone Wolf
Larry Queen
The Unbeatable One
Pure Grenade
Crystal Caves
Geeky Gamers
Nerd Herd
The Game Room
Tabletop League
Fish Dino
EarthAngel
Friendly Chat
Dank Vibes
Helpless Puppy
Server Space
Hammerhead
Sleeping Beauty
Mine Original
Life Of A Lonely Bot
Scooby Blank
Lucky Star
Queen Of Hearts
Play Corner
Beaches
Infinity Zone
BearBelly
Dreamy Fun
Not For Chat
Mad Man
Internet Blaster
The Village
CatNipTeaParty
Cuckoo Autumn
SleepyTrees
Hulk
Lost In Discord
Twilight Sparkle
The Creeper
The Believer
Site Shack
Leather Kat
Lady Pinkie Pie
Pinhead
Scratch Crusher
ChillCave
Troubleshoot
Chicken Dinner
Vertical Web
Space Cadets
Aim Ninja
Very Much Young
Frog On A Log
Eternal Lord
Zoo Of Humans
Neon Magma
Crunchy Group
Master Meatball
Toothless Dragon Slayer
Safe Space
League Of Losers
Dome Hype
Hunter Kitten
Cool Sool
Roxy Poxy
WestCoastWeird
Better Than Jokes
Piece Of Cake
Aesthetic Discord Server Name Ideas
If you want to maintain the beauty of your server, check out these aesthetic name ideas.
Digital Pirates
Ghostbuster
The Perfect Princess
Sunshine
The Queens Guard
Elegant Friendship
FallingForceEye
Cool Colt Hill
Social Link
Slender Man
Gamer Slayer
Some Thing Funny
The Sixth Sense
RestSmasherCult
Penny Weight
Blade Runner
Golden Girl
Baby Dream
Fear Swag
Bird Garden
Facer Racer
Hyperface
Magic Peach
Cutie Bun
BreakDonkey
Angel Cherub
IceCube
WriterInvention
Sky World
Cute Magic
Squirrel Nuts
Nice People
The Legend
Firefly
The Crew
Rare Rules
Hitch Hiker
Giants Red
OpenKitty
Open-heart
Cutie Bun
Conclusion
I hope this article was useful, and you have gotten ideas on funny Server names for your Discord.
If this article was helpful to you, your friends may have this same issue. Please share it with them on Social Media via the Social Media share buttons at the bottom of this post.
IMPORTANT: Buy real, active Nigerian Instagram followers with money back guarantee. Click here now.