How To Take Screenshot in Vivo V7 Is Easier Than You Think
For those of you who don't know how to take screenshot in Vivo V7, this guide is for you.
My name is Richard and today I'm going to be showing you a step by step process on how you can easily capture a screenshot or snapshot in your Vivo V7 smartphone.
PAY ATTENTION: Read the most interesting Smartphone reviews & tutorials here on Richeetech.
A bit about Vivo
Vivo Communication Technology (as it's officially called) is a Chinese tech company that manufactures smartphones, smartphone accessories, software as well as other online services.
Vivo first hit the global smartphone limelight when in 2015 they were recognized as one of the top 10 smartphone makers in the world with a market share of 2.7%.
I know most of you don't know this fact but Vivo is also sold in the US under the brand name "BLU" (I bet you thought these Chinese phone makers only manufactured cheap phones for the African market, huh?).
A bit about the Vivo V7 Smartphone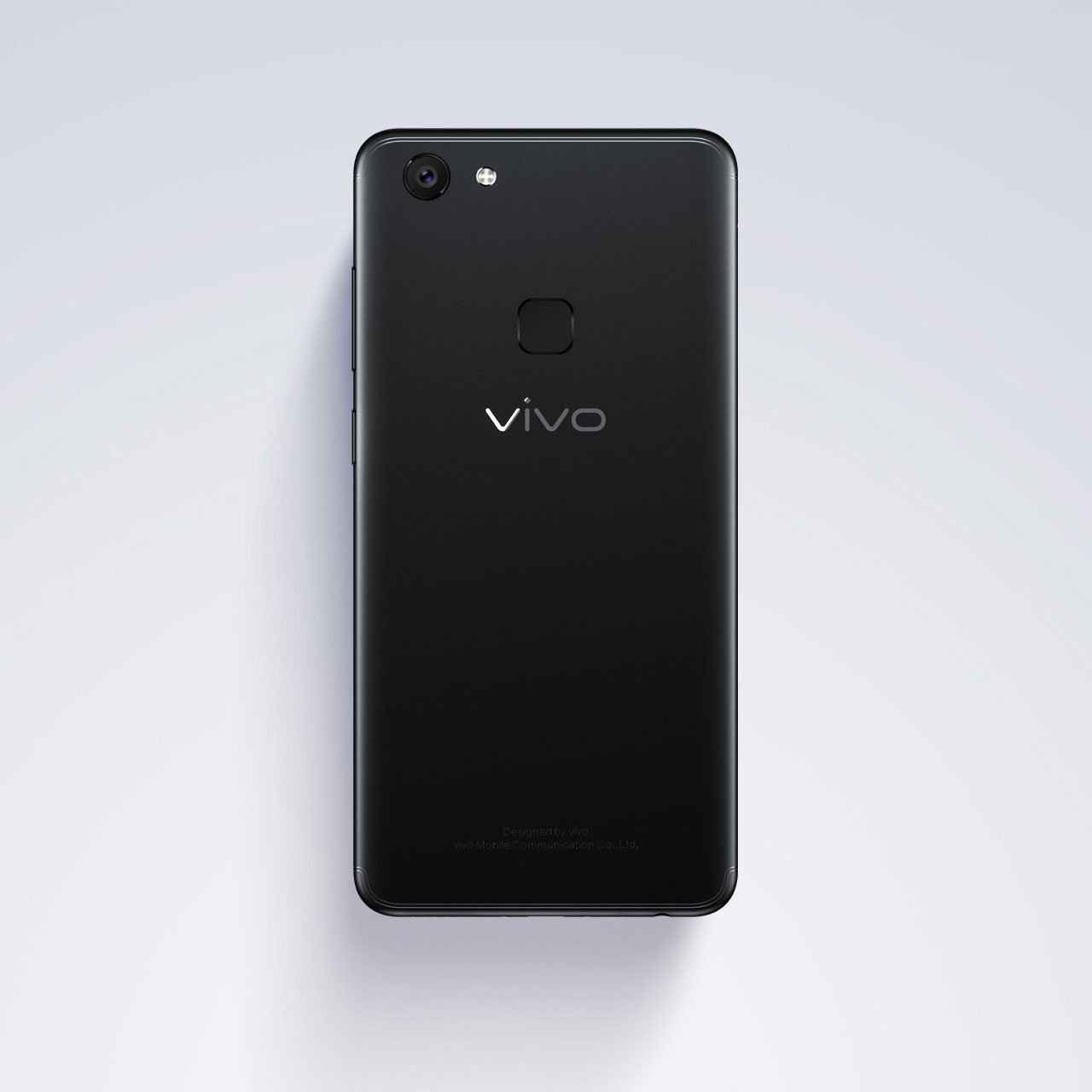 The Vivo V7 came out in year 2017 and runs on a 64-bit octa-core Qualcomm Snapdragon processor with 4GB of RAM. If there's any feature I'm personally crazy about, it would be the presence of a Qualcomm Snapdragon processor, albeit a lower version.
The smartphone also holds 32GB of onboard storage (expandable via a memory card) and comes colored in Champagne Gold, Matte Black and Energetic Blue.
As far as 2017 goes, these specs are not bad at all for a midrange phone like the Vivo V7. However, advancements in tech moves at an alarming pace nowadays so I definitely wouldn't buy this phone in subsequent years.
How to take screenshot in Vivo V7
Unlike my Tecno Camon X, the Vivo V7 doesn't come with a dedicated feature for taking screenshots (you can't just pull down the notification panel and see a feature for taking screenshots).
IMPORTANT: Buy real, active Nigerian Instagram followers with money back guarantee. Click here now.
Nevertheless, there are two ways to be able to solve this problem.
Via a screenshot app
Via the power and volume buttons
Via a screenshot app (the slow method)
If you simple check out the Google Play store for "Screenshot app", you will encounter a myriad of them to choose from. However, you should know that a multitude of these so called apps are something I could rightly call an "Ad viewing app".
In other words, some dubious developers who make some of these Screenshot apps purposely make them to show too much annoying ads for the sake of quick profits. So when you want to download any, do yourself a favor and check the reviews of each of them.
After you've downloaded any of your choosing, follow their instructions on exactly how to take screenshot in Vivo V7.
Via the power and volume buttons (the quick method)
Whether you're using a Vivo V7, V7 Plus, a Samsung Galaxy phone or what have you, one thing remains the same: once an Android, always an Android.
ALSO READ: 10 Best Android Phones Under 20000 Naira in Nigeria.
Most Android phones are very similar, and this is same for taking a screenshot on almost any Android phone. To take screenshots in your Vivo V7, simple follow the simple steps below:
Step 1: On your phone, navigate to to the screen you want to take screenshot of.
Step 2: Press the volume down and the power/screen lock buttons once to capture screenshot.
Step 3: The sound of a camera shutter will accompany the action to let you know your screenshot has been captured.
Step 4: Next, head into your phone's gallery and check the folder "Screenshots". All your screenshots will be saved herein.
Now over to you
Dig you follow all the steps I outlined in the 2 methods you can use to capture snapshots of your Vivo V7 screen? Which one worked for you? Let me know in the comments below.
Related Posts
IMPORTANT: Buy real, active Nigerian Instagram followers with money back guarantee. Click here now.